Earn your teaching credential with CSUDH and Green Dot Public Schools
Across the country, schools are facing a common problem: hiring and retaining highly effective teachers. To address the growing national shortage of educators, Green Dot Public Schools has partnered with California State University, Dominguez Hills (CSUDH) to launch the Residency for Equity through Action and Learning (Project REAL). 
The Project REAL residency recruits new and diverse teachers, and aims to prepare them and place them in at Green Dot schools across Los Angeles.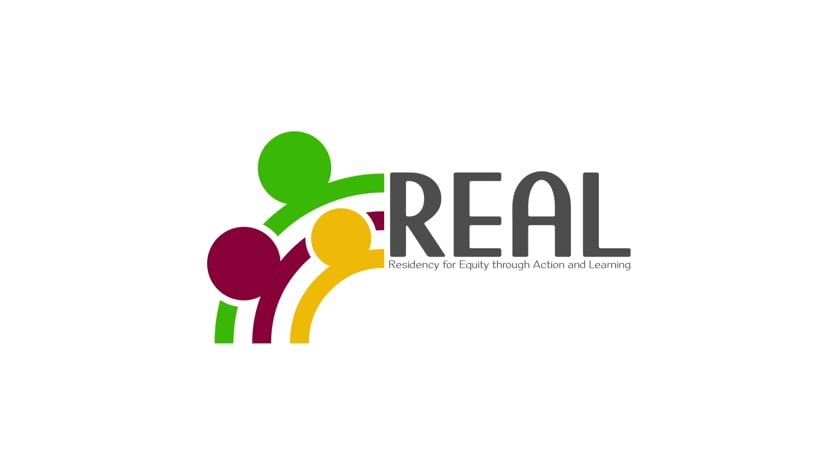 Project REAL is a teacher preparation program designed by Green Dot Public Schools and California State University, Dominguez Hills. Through this partnership, we are providing authentic opportunities for learning at every stage of the preparation pathway. We believe that great teachers are the key to unlocking the innate potential that lies within each student. Investing in our future means investing in our teachers.
In a rigorous 15 month program, REAL Residents will:
Maximize Impact.
Residents earn a preliminary teaching credential and a Master of Curriculum and Instruction.
Receive Financial Support
Residents receive a $24,000 living stipend and qualify for the TEACH Grant.
Accelerate Professional Growth
Residents are paired with an experienced teacher who provides coaching, hands-on experience, and instructional guidance. 
At Green Dot Public Schools, we believe there is no job more important than that of a teacher.
---
The effectiveness of a classroom teacher is the single most important factor in student achievement.
Across our network, teachers are key decision-makers at Green Dot and help achieve better outcomes and higher graduation rates for all students. We are focused on graduating students fully prepared for college. We are dedicated to helping parents organize and transforming parents' expectations of their neighborhood schools.
We believe in supporting teachers both personally and professionally, so you can take the lead in shaping the future of public education.
Ready to take the next step?
"I always knew I wanted to be a teacher. Having grown up in Los Angeles, I wanted to be able to give back to the community and be that role model for the younger generation. A master's degree is a great way for me to develop a deeper understanding of education theory, and a commitment to the growth and success of students in the community. This residency is helping prepare me for my own classroom and give me the confidence, and toolkit I need to best serve our students."